Corporate social responsibility policy and strategy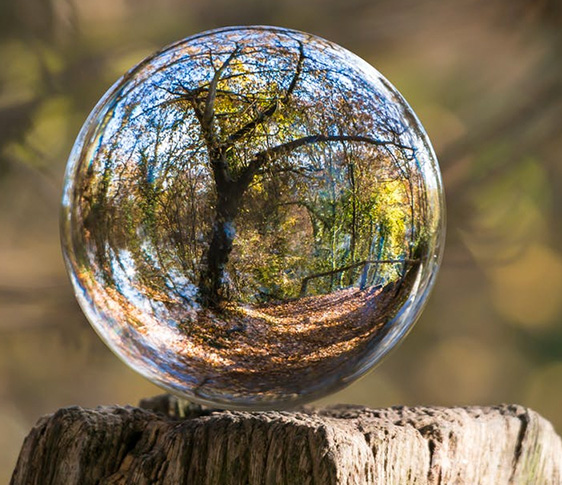 Introduction
Titan Engineering and Automation Limited (TEAL), incorporated in 2015 as a wholly owned subsidiary of Titan Company Limited (TITAN) in manufacturing and sale of automation solutions and precision engineering components has always believed in serving the Community and improving the quality of living of the people it touched.
Corporate Sustainability
At TEAL we aim to treat the Corporate Sustainability function (that covers CSR, Climate Change and Affirmative Action) as an intrinsic and essential part of being in business.
TEAL will leverage the skills and competencies, financial and people resources as well as the infrastructure and relationships of the Company in order to excel and maximize societal impact. This will ensure that Corporate Social Responsibility (CSR) will benefit from the business activity of the Company even as it serves the communities that interface with such business activity.
Accordingly, the CSR focus at TEAL will be driven by broad themes such as upliftment of the underprivileged girl child, skill development and support for local community.
The Company shall work towards responsible citizenship by continuing present initiatives, supporting local and national causes and taking up others as and when required even as it works towards scaling up on the larger chosen themes. In all its efforts, TEAL will seek to actively engage and integrate wherever appropriate the requirements of Affirmative action and other State and Central Government initiatives from time to time.
Geographical focus
Apart from having a significant geographical focus in the states of Tamil Nadu, TEAL would also dispassionately look into other geographies as and when such a need arises keeping in mind its CSR policy framework for reach and support.
Aligning to Companies Act
The CSR policy of the Company is aligned to the following guidelines
• The requirements of Clause 135 of the companies Act 2013 and the corresponding Rules
• Schedule VII of the Companies Act
Spends
TEAL Company will spend at least 2% of its average net profits of the previous three financial years for its CSR activities that shall not include investment in any projects considered as business as usual related activities.
Any surplus arising out of CSR projects or programs or activities shall not form a part of the business profits of the company.
Implementing mechanism
TEAL will implement its CSR initiatives through a combination of its own in-house teams/volunteering, partnering with Non-Governmental Organizations (NGOs) and institutes of repute and other partner organizations who have competencies in the field under consideration. TEAL will also support Titan Company Limited, the Holding Company, in some of their major CSR initiatives. The Corporate Sustainability Team will be driving CSR initiatives through one or many of these mechanisms.
Monitoring mechanism
Each of the CSR projects and programs will have clearly defined output, progress of which will be reviewed and reported on a quarterly basis or as per schedules defined under various projects as appropriate by the Corporate Sustainability team.
General
Due diligence and IT support initiatives of a very high order is being put in place to drive these expected to undergo performance monitoring through well laid out processes.
The table below gives an indicative list of projects and programs that are derived from the CSR policy and strategy and would spread over a period.
INDICATIVE LIST OF PROGRAMS *

CSR PROGRAMS

SL NO

CSR PROJECTS

REF TO SCHEDULE VII

IMPLEMENTATION MODE

SCHEDULE **

REMARKS

FOCUS ON THE GIRL CHILD

1

PRESENTLY SUPPORT TITAN

THROUGH EDUCATION AND OTHER INTERVENTIONS

II

ONGOING

EMPLOYABILITY SKILL DEVELOPMENT

SKILL DEVELOPMENT

II

PRESENTLY SUPPORT TITAN

ONGOING

2

SKILL DEVELOPMENT IN PILOT LONG TERM IN SELECT AREAS - SCHOOL OF EXCELLENCE

II

PRESENTLY SUPPORT TITAN

ONGOING

RESPONSIBLE CITIZENSHIP

3

CONSTRUCTION OF TOILETS AT GOVERNMENT SCHOOL

I

ONGOING
** THE DURATION OF SOME OF THE PROJECTS MAY BE MORE THAN A YEAR DEPENDING ON THE STRATEGIC NATURE
* ONGOING PROGRAMS WILL CONTINUE AND ALIGN WITH THE OVERALL POLICY AND STRATEGY OVER A PERIOD OF TIME.